We are happy to provide skilled interpreters in a variety of settings, from court rooms to conferences and seminars. Whether you require simultaneous or consecutive interpreting, we can meet your needs with professionals who have the required linguistic skills and technical knowledge.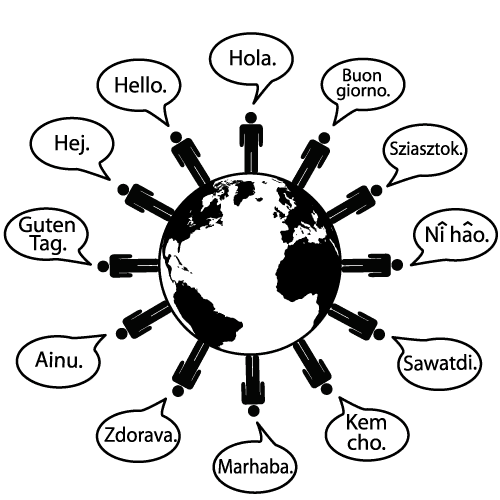 Events of any type
AE Translations provides simultaneous and consecutive interpreters for all language combinations at a variety of events around the world, including conferences, seminars, depositions and trials.  If required, we will provide equipment for simultaneous interpreting.  Our interpreters are simply among the best that can be found.  They are tried and true professionals with both the linguistic skills and the technical knowledge needed to meet your interpreting needs.
Confidentiality. A must. Period.
All of our translators are bound by confidentiality agreements, and we will gladly agree to enter into any client-specific confidentiality agreement.  Extreme security measures are in force with respect to all projects and materials to ensure client protection, as well as the confidentiality of information supplied to us.
AE Translations can provide affidavits of accuracy and certifications for all documents, as well as legalizations with the appropriate consular officials.
Think we're a good fit for you?
We would love to answer any questions you may have for us. Please feel free to contact us!
Translation
Certified and Accredited Translators
Accuracy in linguistic and transliteration
Vertically Integrated Process (VIP)
Webpage
Linguistic and technical skills for any event
Simultaneous and consecutive interpreters
Anywhere in the world
Video/Audio
Full service video and audio services
Studio quality voice talents
In-house production from start to finish