AE Translations
With the complexity of today's global marketplace, AE Translations is able to connect the vital link between our clients and the international market. Providing complete linguistic services for all fields of industry in more than 100 languages, AE Translations is a leader in integrated language and multilingual communications.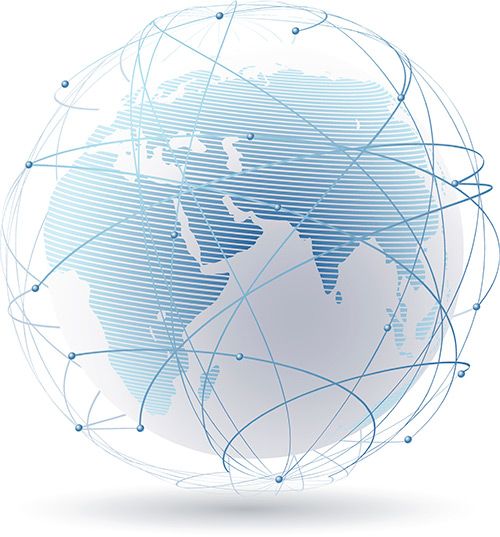 Services
AE Translations is a complete and integrated language services and multilingual communications company providing services in the following areas:
Certified and Accredited Translators
Accuracy in linguistics and transliteration
Vertically Integrated Process (VIP)
Content translation
Logos, slogans, etc.
Subject-qualified translators
Linguistic and technical skills for any event
Simultaneous and consecutive interpreters
Anywhere in the world
Full service video and audio services
Studio quality voice talents
In-house production from start to finish
Great work. Very professional! – Very professional translation service. Completed a large project with an extreme deadline. Thanks so much! You saved the day!
George Martin